Introducing the 1006 & 1007 Series Exclusive Stalk Marker Lamps from LED Autolamps
The new Stalk Lamps range features a flexible rubber neck and tough acrylic lens - designed and engineered to be highly durable and impact resistant - ideal for heavy-duty vehicles.
The 1006 Series features a front and rear marker, while the 1007 Series includes an additional side marker lamp.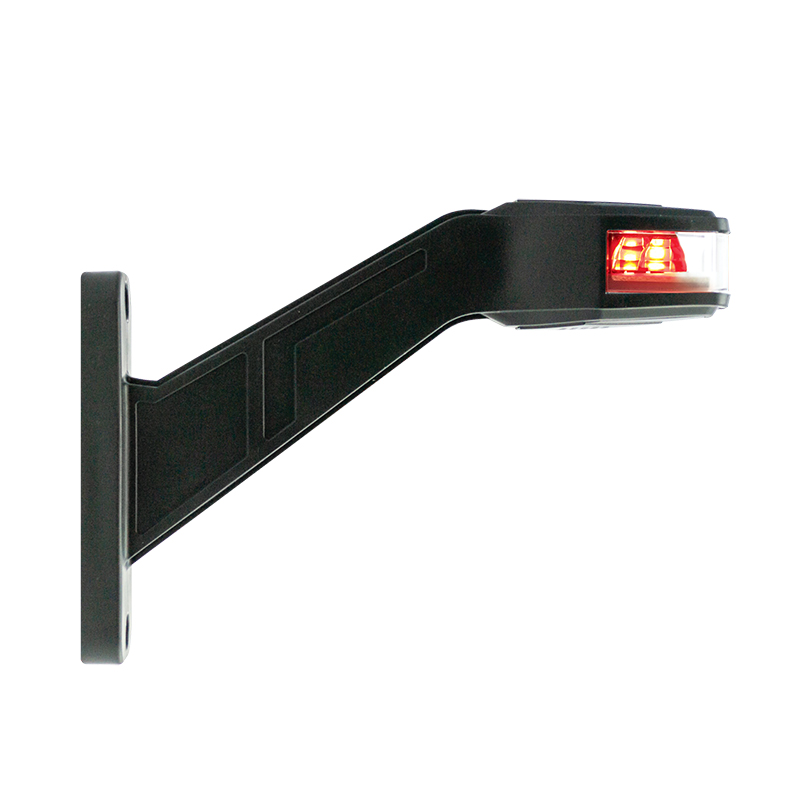 1006RE (Rear Illuminated) 1007RE (Rear and Side Marker Illuminated)
These 12/24V multi-volt lamps are IP67 rated for full protection against dust and water ingress, fully ECE and EMC approved, and come with an LED Autolamps 5-year warranty.
Available from stock today, the 1006 and 1007 Series are available in singles (bulk packaging) and twin packs (retail blister packaging).
Full product details can be viewed on the datasheet here. The LED Autolamps sales team are also on hand to answer any questions on telephone:+44 (0)121 3132222 or email: sales@ledautolamps-uk.com