Two Weeks Until LAMMA 2022 - 4th-5th May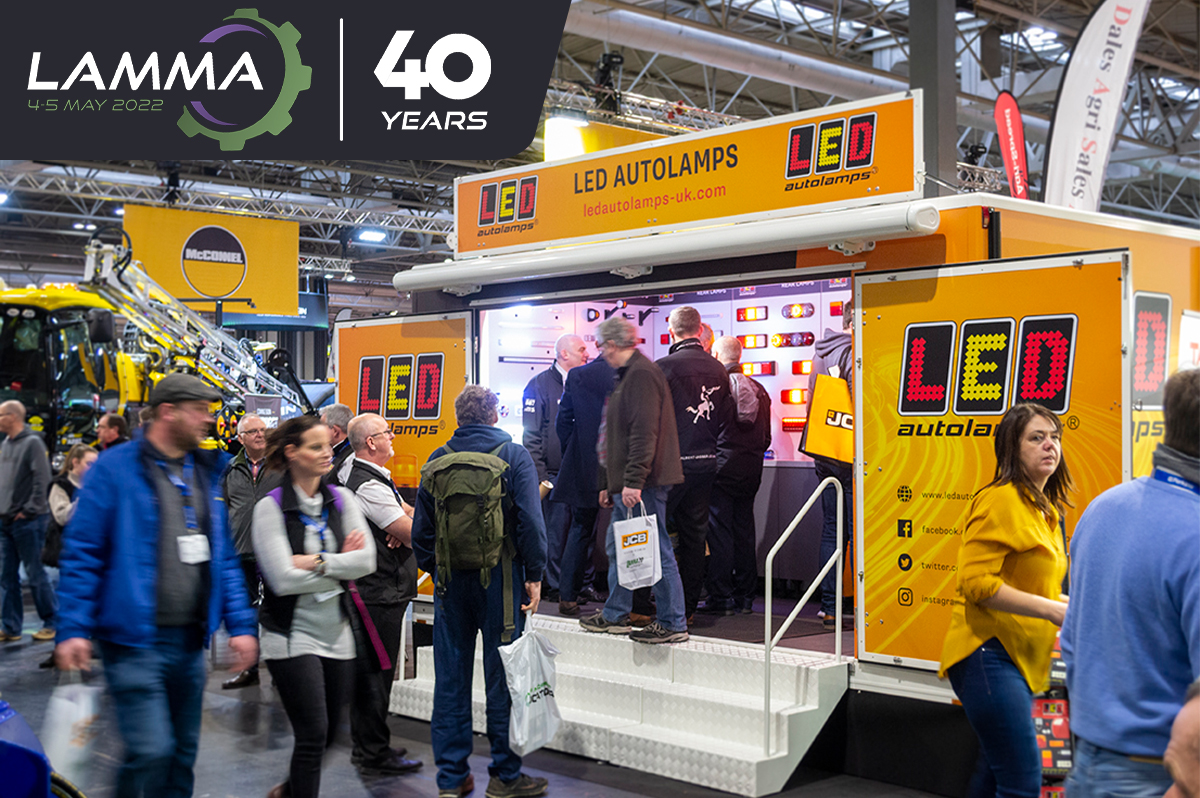 Exciting news - there are less than two weeks left to wait until we exhibit at the LAMMA Show at Birmingham's NEC!
We've some fantastic new products to introduce to the agricultural market and we can't wait to greet old friends and introduce new faces to the LED Autolamps lineup.
Doors open 8:30am, 4th May - head to lammashow.com now to book your free tickets!
Be sure to say hello to our friendly staff of experts on your visit. See you there!