NEW Product Release - 235 Series Fog Lamps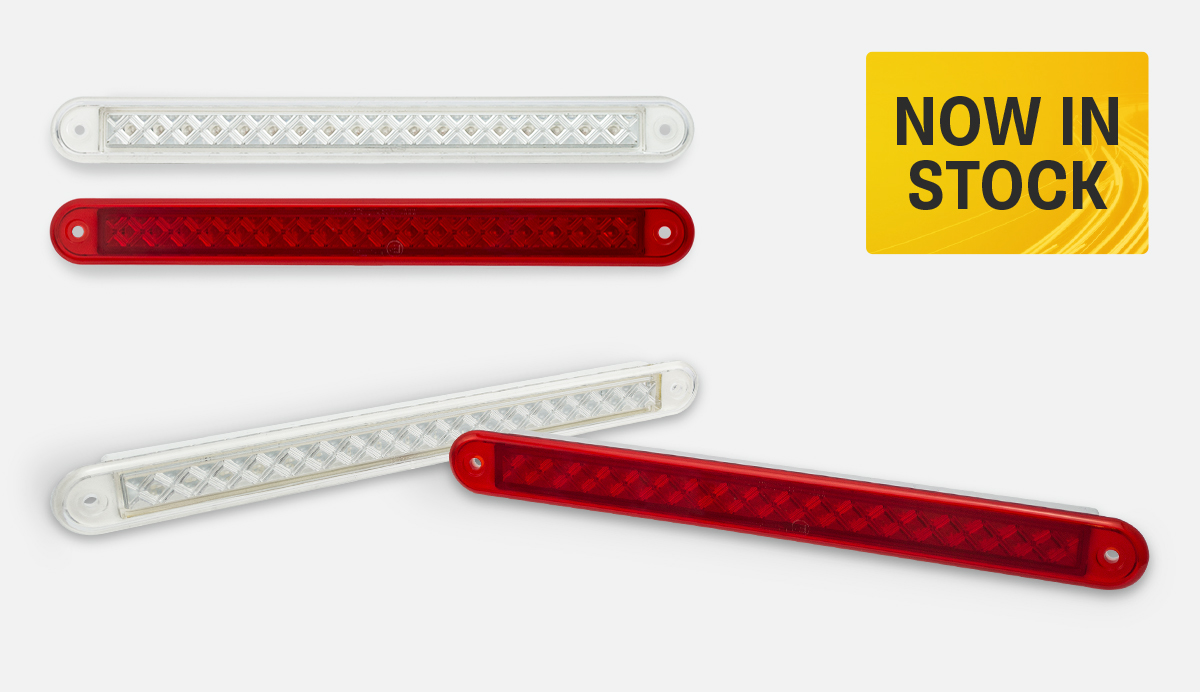 This week, we are excited to announce new products which extend the versatility of our highly regarded 235 Series Rear Strip Lamp range.
The addition of the 235 Series Fog Lamp completes the range of Rear Strip Lamps, covering all functions and giving our customers a full set of options in their LED lighting setup.
Designed exclusively by LED Autolamps, the 235 Series have proven extremely popular and are frequently one of our top sellers. As with its counterparts in the series, the Fog Lamp benefits from:
A 5 year Extended Warranty

IP67 Ingress Protection (Water, Dust & Shock Proofing)

Full ECE Approval

Recess or Surface Mounting With Bracket

Coloured or Clear Lenses
These lamps house a larger number of LEDs than others in the series, offering
greater power and visibility
in adverse weather conditions. The
235 Series Fog Lamps
have been cleverly designed to maximise power output whilst
maintaining efficiency and low-profile dimensions
.
There are a number of variants available to choose from:
235F12E

- 12V / Coloured Lens

235F24E

- 24V / Coloured Lens

235FC12E

- 12V / Clear Lens

235FC24E

- 24V / Clear Lens