Product Focus - Inspection Lamps and Handheld Torches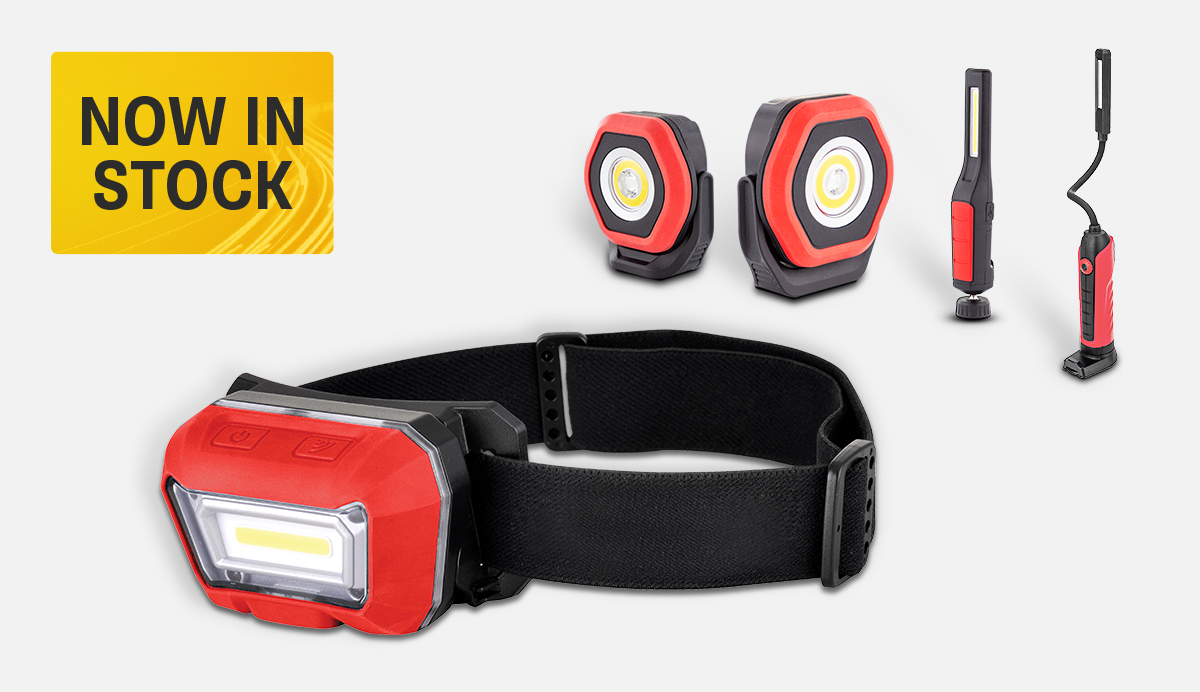 LED Autolamps offer an extensive range of Handheld Torches and Workshop Inspection Lamps, each ergonomically designed for maximum practicality in their application.
These clever products house an array of useful features such as strong magnetic bases, 360° swivel bases, or extra-long flexible necks to aid you in illuminating even the most hard-to-reach areas.
Each of our Inspection Lamps and Torches have been developed with durability in mind. As such, all lamps come with an extended 2 year warranty and are all:
• Impact & Shock Resistant
• Water & Dust Resistant
• Chemical & Oil Resistant

Our HT70 USB Rechargeable Head Torch is a particularly popular product in this category, thanks to its bright 280 lumen output.
Benefitting from a 60° tilt adjusting head and motion sensor power switch for contactless operation, the HT70 is a perfect choice for widespread workspace illumination whilst keeping your hands free to switch tools.
Utilising the latest in LED technology, the HT70 can operate with great energy efficiency meaning battery life is long whilst recharge breaks are kept short.
Visit our website for more information (www.ledautolamps-uk.com), or contact us for details on your nearest LED Autolamps lighting distributor.